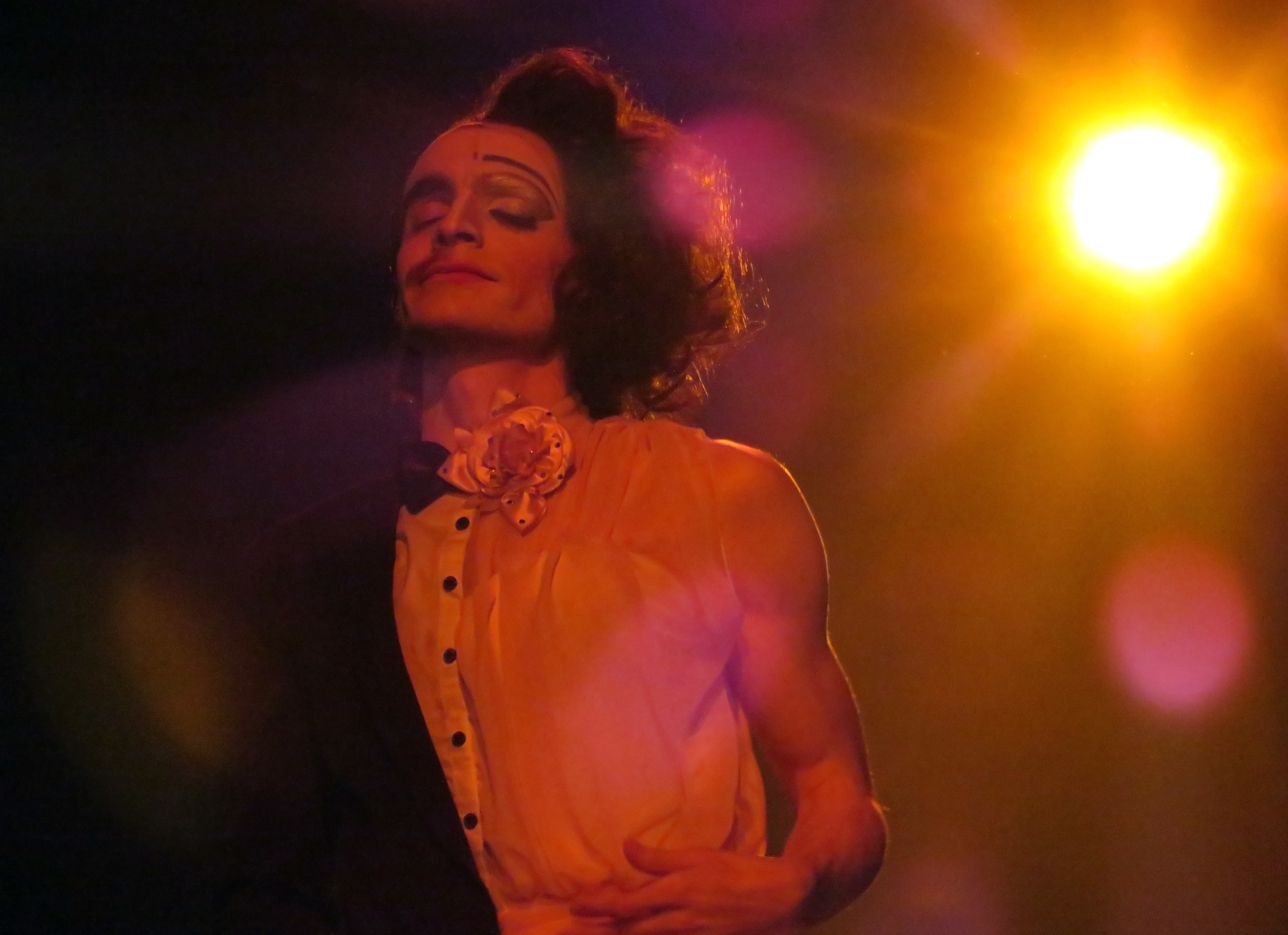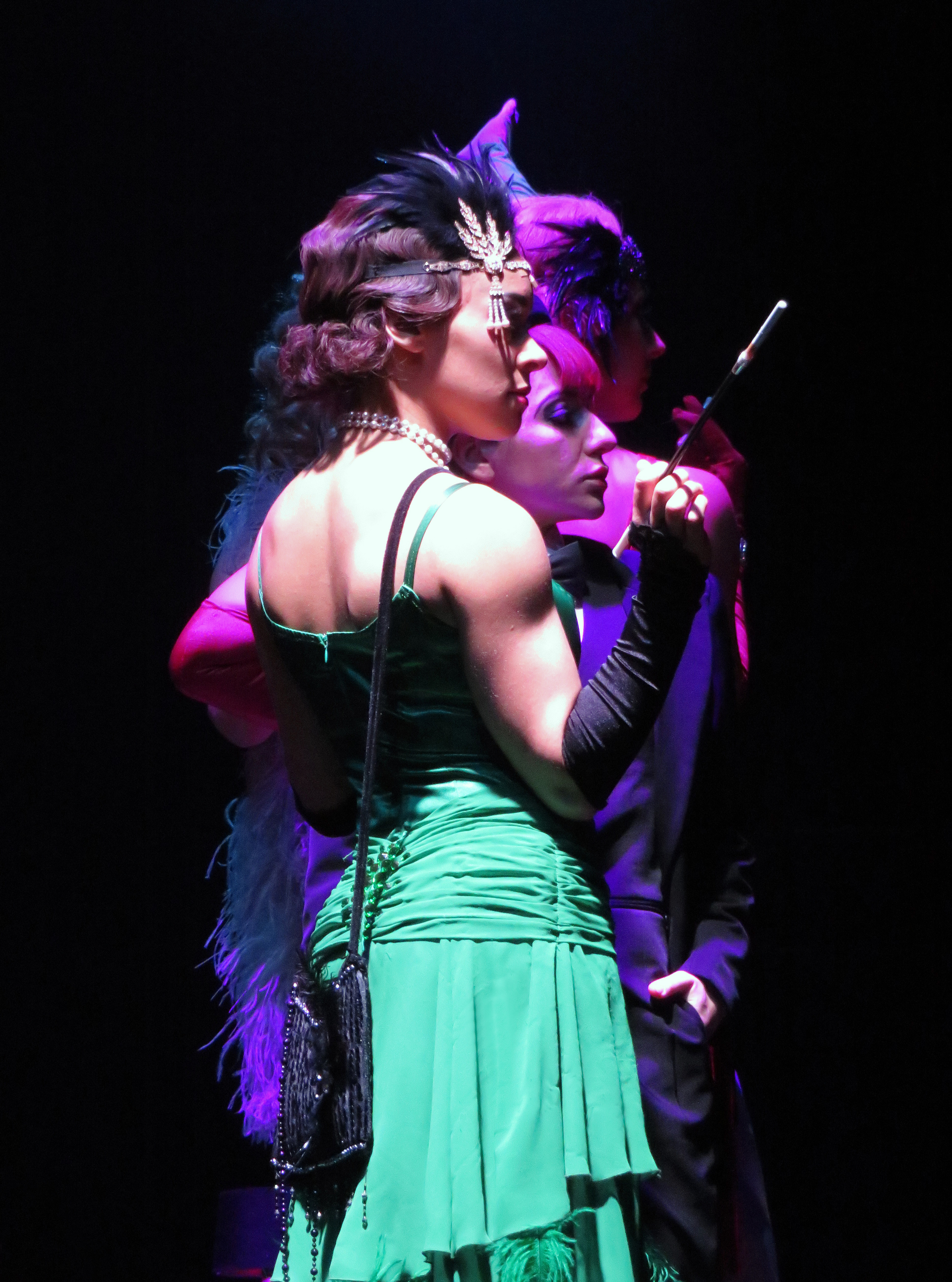 Berlin Berlin Show
---
Musical

Photographer: Daniela Bevervanso
Berlin, Munich, Hamburg, Stuttgart, Düsseldorf and Cologne.
Tour 2019 / 2020

This photo shoot was totally unexpected, it happened during our tour of Germany while I was working in the art department. Every day we felt more connected and the photos taken with a compact camera became routine backstage, between the assembly and disassembly of the performances.